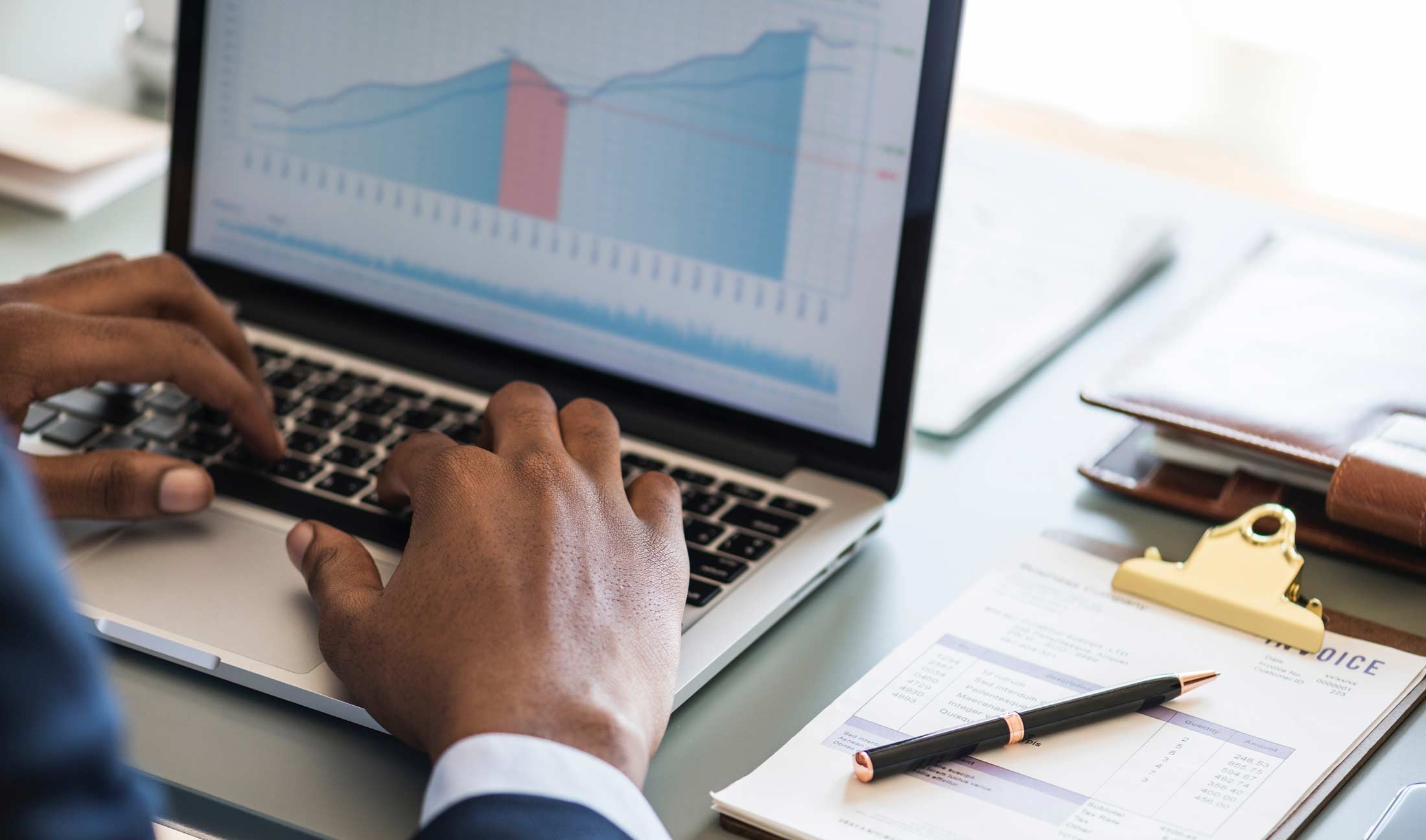 Business
Counsel
At the De Bruin Law Firm, we believe every small business should have a business advisor and legal team. However, in today's competitive market we understand the burden an in-house counsel attorney let alone a team would be on a businesses bottom line. For this reason, we use our considerable business experience to provide our clients with proactive legal risk management, helping avoid problems before they arise.
Our team of legal professionals bring with them a business background designed to help our client's grow their businesses, refine their processes, and create a solid foundation allowing for additional growth. We provide solutions to internal employee matters, external business negotiations, contract review, issue spotting, and legal liability resolutions. Additionally, if a situation arises and a specialized legal solution is needed we will provide the coordination and oversight thus helping to ensure billable hours are controlled and expectations are met.
Our
General Business Counsel

 Services
General Counsel On Retainer
Unlike our Business Development service, our General Business Counsel service does not require an annual agreement or monthly payment. Instead, you pay only when we are needed, and every project will come with a quote for you to review before we begin.
Our Business General Counsel Service is designed specifically to help growing companies:
Expedite time on closing important business deals,
Protect intellectual property,
Identify and solve business issues, and
Avoid the financial burden of full-time legal staff.
When we participate as corporate counsel in meetings about a new business development deal or product plan, you get the benefit of proactive legal advice without worrying about the clock ticking in the background.
Meet With A
Business Law

Attorney

Schedule a consultation Today