We pride ourselves on our ability to provide the quality service our clients deserve. Schedule a consultation with one of our attorney's today.
Greenville Attorneys
The De Bruin Law Firm is a full-service law firm located in Greenville, South Carolina. The goal of our Greenville Attorneys in serving our clients is to provide the information and confidence needed to navigate the legal system while advocating for their interests. We handle a wide variety of legal matters for both our South Carolina clients, and our national and international clients. Our experienced attorneys focus on specific practice areas, allowing for our dynamic approach to being a dependable, full-service law firm.
At the De Bruin Law Firm, we understand every person's situation is unique; therefore, every person's legal issue is also unique. Our legal counsel will always be reflected with that understanding in mind. That is why we strive to provide every client efficient solutions to their legal needs. Our areas of practice include business law, real estate closings, estate planning, probate administration, civil litigation, and criminal defense.
The De Bruin Law Firm strives to deliver preeminent legal services based on sound legal counsel, strategic planning, and persuasive advocacy. Although our Greenville lawyers are experienced litigators with a track record of success in civil and criminal courtrooms, we recognize that a well thought out and skillfully executed estate plan and an uneventful real estate closing will be preferable to costly and time-consuming litigation. Our law firm is committed to providing legal services focused on resolving legal problems and disputes in ways that promote the best interests and objectives of our clients. The attorneys at the De Bruin Law Firm also know that the amicable resolution of legal issues cannot always be accomplished without effective litigation.
Our attorneys understand that dealing with the legal process can be complex and stressful, but our clients appreciate our candid advice, prompt replies to client inquiries, and dogged pursuit of the best interests of our clients. Our attorneys are committed to the principle that every client deserves the expertise, resources, and experience of a big firm combined with the personal service of a small firm. The dedication of our attorneys to these principles has enabled our law firm to garner a wealth of awards and 5-star reviews, such as:
Highest 5-Star Rating on AVVO (Rates every attorney in the United States)
Selection of Aaron De Bruin as one of Greenville's "Elite Criminal Defense Attorneys"
Dozens of 5-Star Reviews posted on AVVO, Google, Yelp, and similar sites
Legal Services We Provide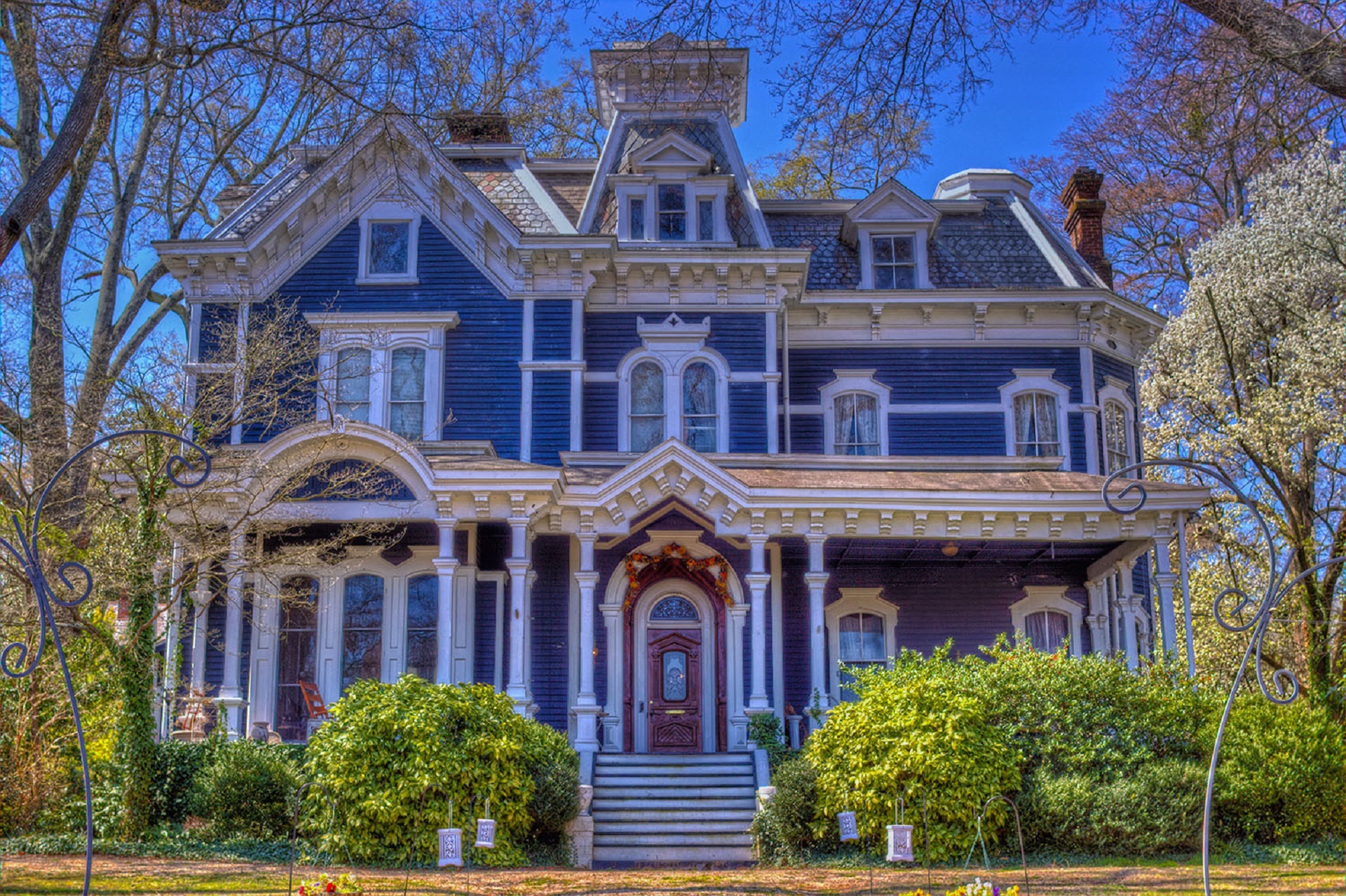 Residential Real Estate Closings
Commercial Real Estate Closings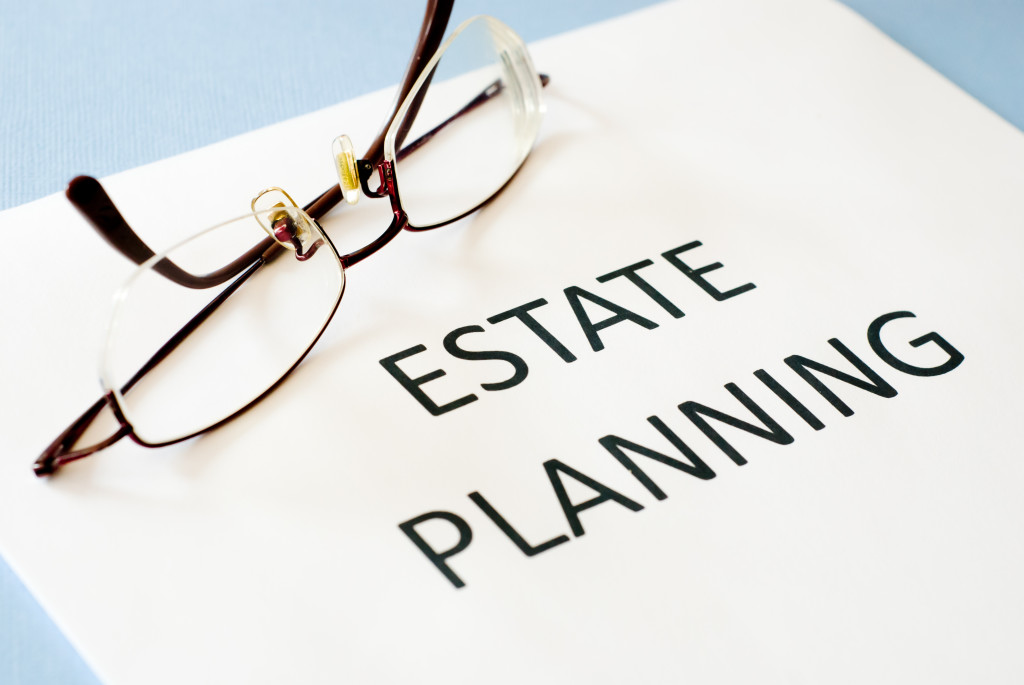 Last Will and Testament Drafting
Healthcare Directive Drafting
Greenville Estate Planning & Probate Attorneys
While estate planning tends to be a task that many people postpone, our Greenville estate planning attorneys understand that the lack of an effective estate plan can weigh heavily on your loved ones. Our lawyers evaluate your financial needs, family relationships, and other relevant factors to develop an estate plan that addresses all of your concerns and needs, such as:
Legacy Succession
Advanced Health Care Directives
Wills & Trusts
Power of Attorneys
Business Succession
At the De Bruin Law Firm, our estate planning attorneys focus on client communication, so we can properly assess your needs and goals. A well-designed estate plan can ensure that your family will have the financial resources to maintain their lifestyle without the potential delays and expense associated with probate and/or intestate succession. We also assist clients with ensuring their dignity and preferences are honored regarding healthcare and medical needs, as well as incapacity planning.
We also provide effective representation when our client is involved in administering or contesting a will or trust.
Real Estate Transactions & Litigation
Whether we are representing a buyer, seller, or real estate professional, we offer experience derived from our handling of a multitude of residential and commercial closings throughout South Carolina. Our attorneys understand that the buying or selling of a home will constitute the most significant investment for many of our clients. Given the importance of buying a family home or acquiring a commercial property for development, we are committed to answering your questions, preempting potential problems, and representing your interests at closings. Our South Carolina real estate attorneys also are experienced trial attorneys, so we are prepared to proceed to litigation to protect our clients' interests.
Business Law
While a skilled South Carolina business law attorney must wield expertise regarding the laws that affect the efficiency, liability, and profitability of businesses. Mastery of the law is only a starting point. Whether you are a board member or officer of a large corporation or a small business owner, you will benefit from working with attorneys with extensive experience starting and growing their own businesses. Gary De Bruin has spent over 25 years successfully building and managing businesses throughout the country. Whether you need business formation services, analysis of a buy-sell agreement, legal counsel regarding regulations, or representation in commercial litigation, our law firm offers efficient use of alternate dispute resolution (ADR) strategies to avoid the expense, disruption, and distraction associated with litigation. However, we are prepared to proceed to trial when it constitutes the best option for pursuing the interests of our clients.
When law enforcement authorities arrest you or make you the target of an investigation, your future will instantly be clouded in uncertainty and doubt. When your legal rights, reputation, and liberty are endangered by misdemeanor or felony charges, our Greenville criminal defense attorneys fight to protect our clients' future. Our law firm handles a broad range of criminal charges in the state and federal courts of South Carolina.
The experience and candid communication of our criminal defense lawyers provide a reassuring presence to individuals who have had their lives turned upside down by criminal charges. Aaron De Bruin combines a track record of extensive litigation experience as a former Judge Advocate General in the Marine Corp. with eight years of representing clients in criminal matters ranging from DUI to serious felonies. Our criminal defense lawyers' anticipation of prosecutorial tactics, mastery of South Carolina criminal law, and commitment to protecting the rights of those facing arrests and law enforcement investigations provide the foundation for an effective well-planned defense.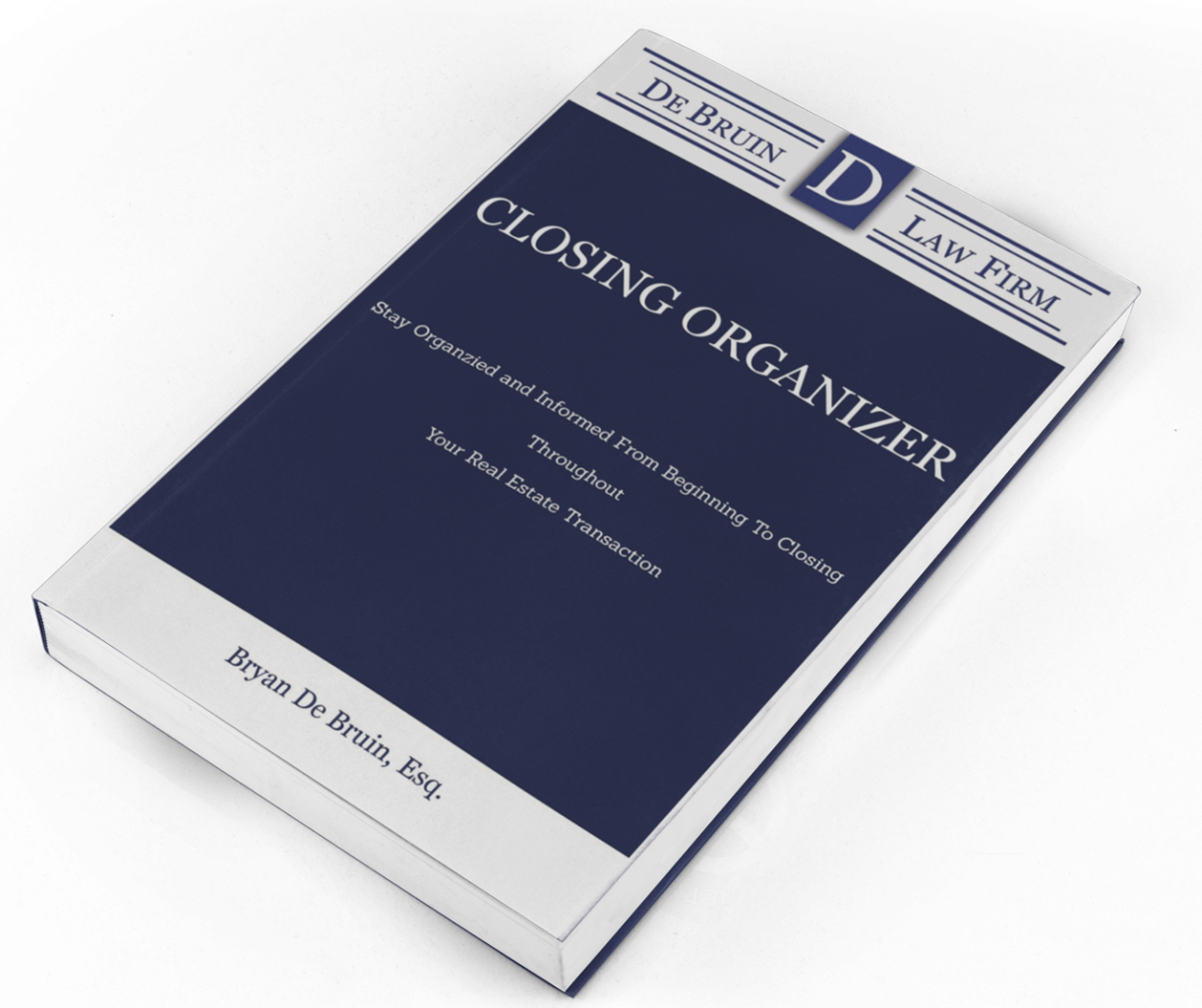 Stay informed and up to date throughout your real estate transaction with our complimentary real estate closing organizer. Download Yours Today!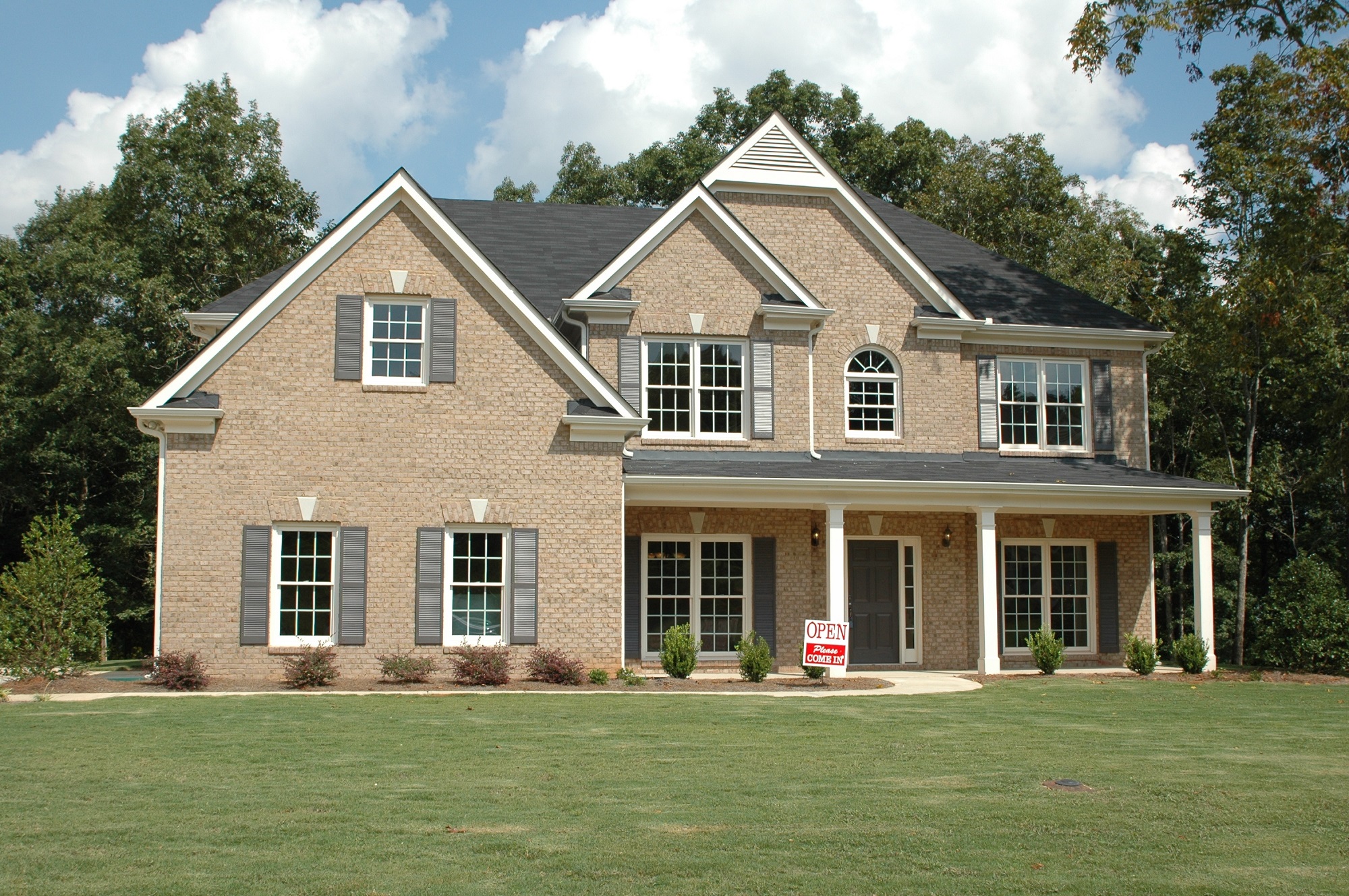 We believe your closing fees should be transparent and easy to understand. Which is why we provide all our clients our Real Estate Closing Fee Sheet. Download a copy today!
Watch out short video outlining the real estate closing process from Contract to Close.
"I WOULD SAY THAT THIS LAW FIRM SETS THE PRECEDENT FOR WHAT IT MEANS TO BE HOSPITABLE AND PROFESSIONAL. EVERYONE I INTERACTED WITH AT THE DEBRUIN LAW FIRM TREATED ME WITH RESPECT, POLITELY AND THOROUGHLY ANSWERED ANY QUESTIONS I HAD, AND KEPT ME UP TO DATE WITH EVERYTHING. IT WAS AN EXCELLENT DECISION TO HIRE THIS LAW FIRM."
Iain H.
"I WOULD RECOMMEND THAT IF A FRIEND OR FAMILY MEMBER FOUND THEMSELF IN A DIFFICULT LEGAL SITUATION THAT TEAMING UP WITH DE BRUIN LAW FIRM WILL BE THE BEST CHOICE THEY CAN MAKE MOVING FORWARD. THEIR ATTORNEYS ARE ATTENTIVE, PROFESSIONAL, AND MOST IMPORTANTLY EFFECTIVE. MY ATTORNEY HANDLED MY DEFENSE LIKE A PROFESSIONAL, GIVING ME PRACTICAL ADVICE AND KEPT ME UP TO DATE ON THE SITUATION AT ALL TIMES. IT WAS A GREAT EXPERIENCE TO HAVE DE BRUIN LAW FIRM ON MY SIDE DURING MY DEFENSE."
Kyle S.
"MR. DEBRUIN DID MY WILL FOR A VERY REASONABLE PRICE. HE WAS THOROUGH AND MADE SURE THAT EVERYTHING THAT I WANTED AND NEEDED WAS INCLUDED. HE WAS IN CONSTANT CONTACT WITH ME TO MAKE SURE THAT I FULLY UNDERSTOOD EVERYTHING."
Leslie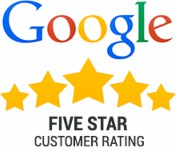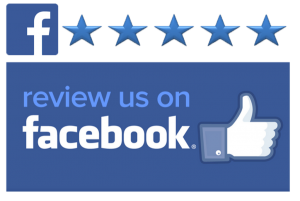 Schedule a Consultation
We pride ourselves on our ability to provide the quality service throughout all aspects of your real estate closing.
Contact Us Today To Start Your Closing!
Real estate transactions are not only major purchases or sales for most people but are actually major life events. When people make the decision to sell their home or to purchase a new one they are laying a lot on the line, which means that the experience can be...
read more