Full-Service Law Firm Proudly Serving Greenville, SC and the Surrounding Upstate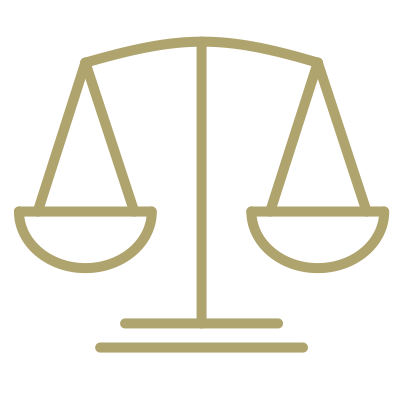 Real Estate Closings
Close with Confidence. The De Bruin Law Firm offers residential and commercial closing services throughout South Carolina.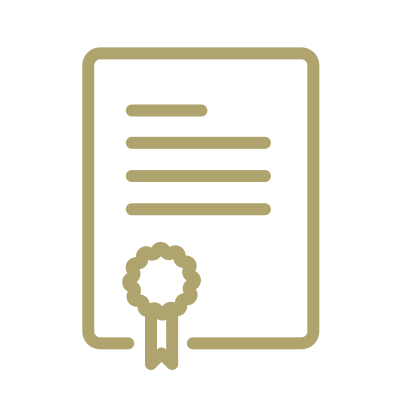 Estate Planning
From Simple Wills to complex Estate and Succession Plans, our dedicated attorneys are knowledgeable and experienced in the Estate Planning and Probate process.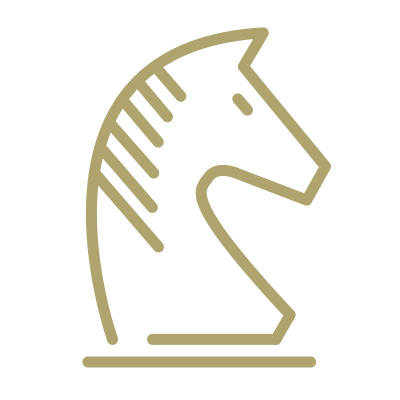 Business Law
Whether you are looking for contract review, the purchase of a business, or long term business development services, our business law attorneys bring decades of experience to your businesses legal needs.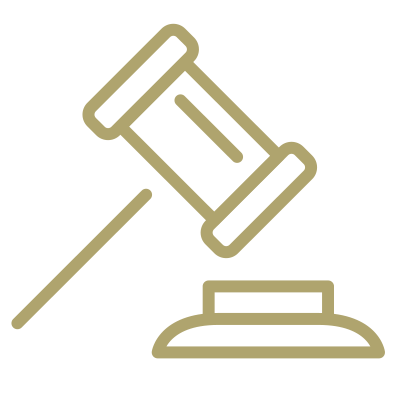 Combined Years of Experience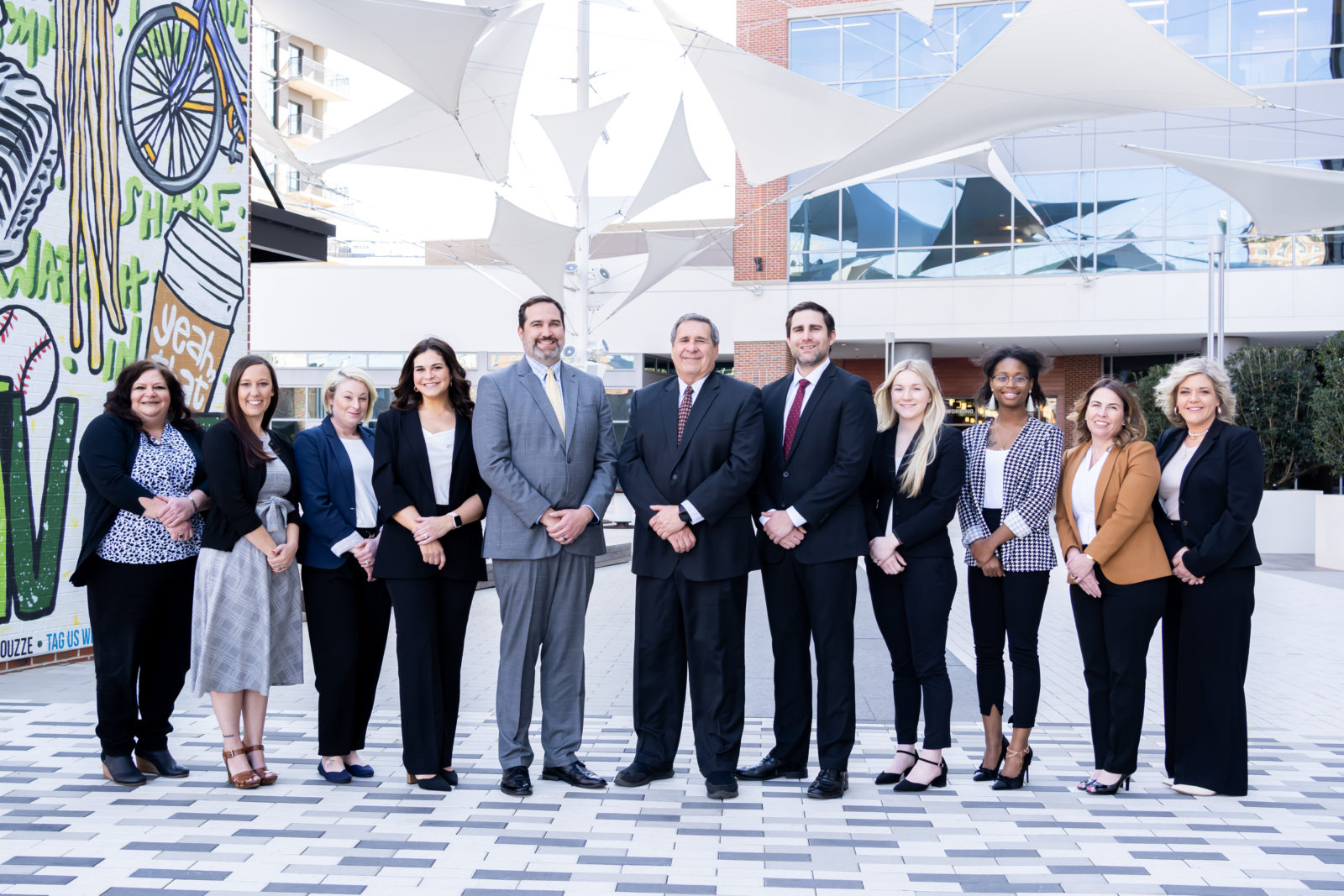 Legal Counsel You Can Trust
The De Bruin Law Firm strives to deliver preeminent legal services based on sound legal counsel, strategic planning, and persuasive advocacy. Although our Greenville lawyers are experienced litigators with a track record of success in civil and criminal courtrooms, we recognize that a well thought out and skillfully executed estate plan and an uneventful real estate closing will be preferable to costly and time-consuming litigation.
We are committed to providing legal services focused on resolving legal problems and disputes in ways that promote the best interests and objectives of our clients.
The attorneys at the De Bruin Law Firm also know that the amicable resolution of legal issues cannot always be accomplished without effective litigation. We understand that dealing with the legal process can be complex and stressful, but our clients appreciate our candid advice, prompt replies to client inquiries, and dogged pursuit of the best interests of our clients.
Our attorneys are committed to the principle that every client deserves the expertise, resources, and experience of a big firm combined with the personal service of a small firm. Our commitment to these principles has earned our firm a wealth of awards and 5-star reviews.
Recent Articles
The De Bruin Law Firm prides itself on free information on a variety of legal topics.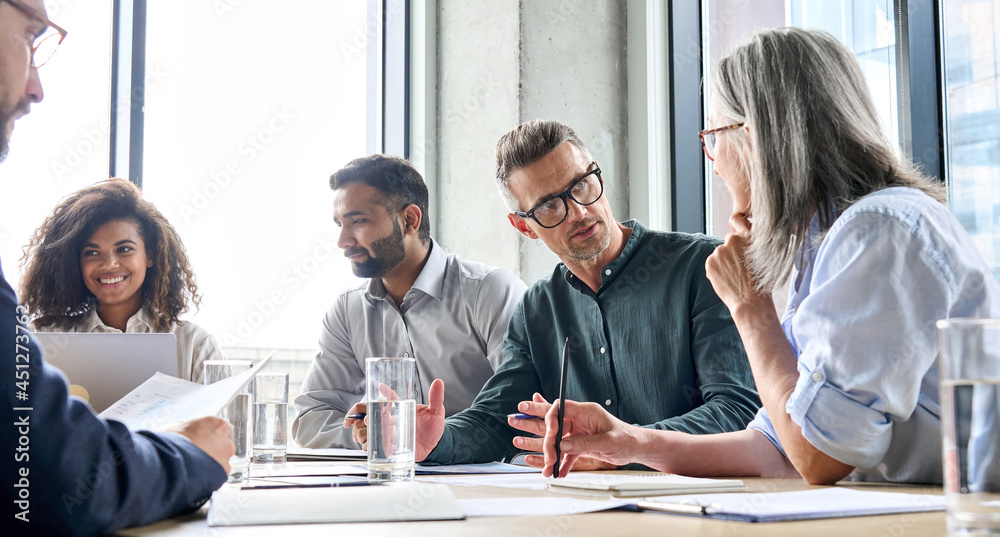 There are many reasons why someone may want to devise their estate plan. Perhaps they are wanting to protect assets and ensure that those they love receive a piece of their legacy that can be passed down to future generations. Or they may have just been diagnosed with an illness and want to get their affairs in order. There are limitless factors that can contribute to someone becoming sick. For instance, someone who is diagnosed with an asbestos-related condition later in life because of working with asbestos material may be motivated to solidify their end of life wishes through establishing a legally-binding documentation, like an estate plan. 
read more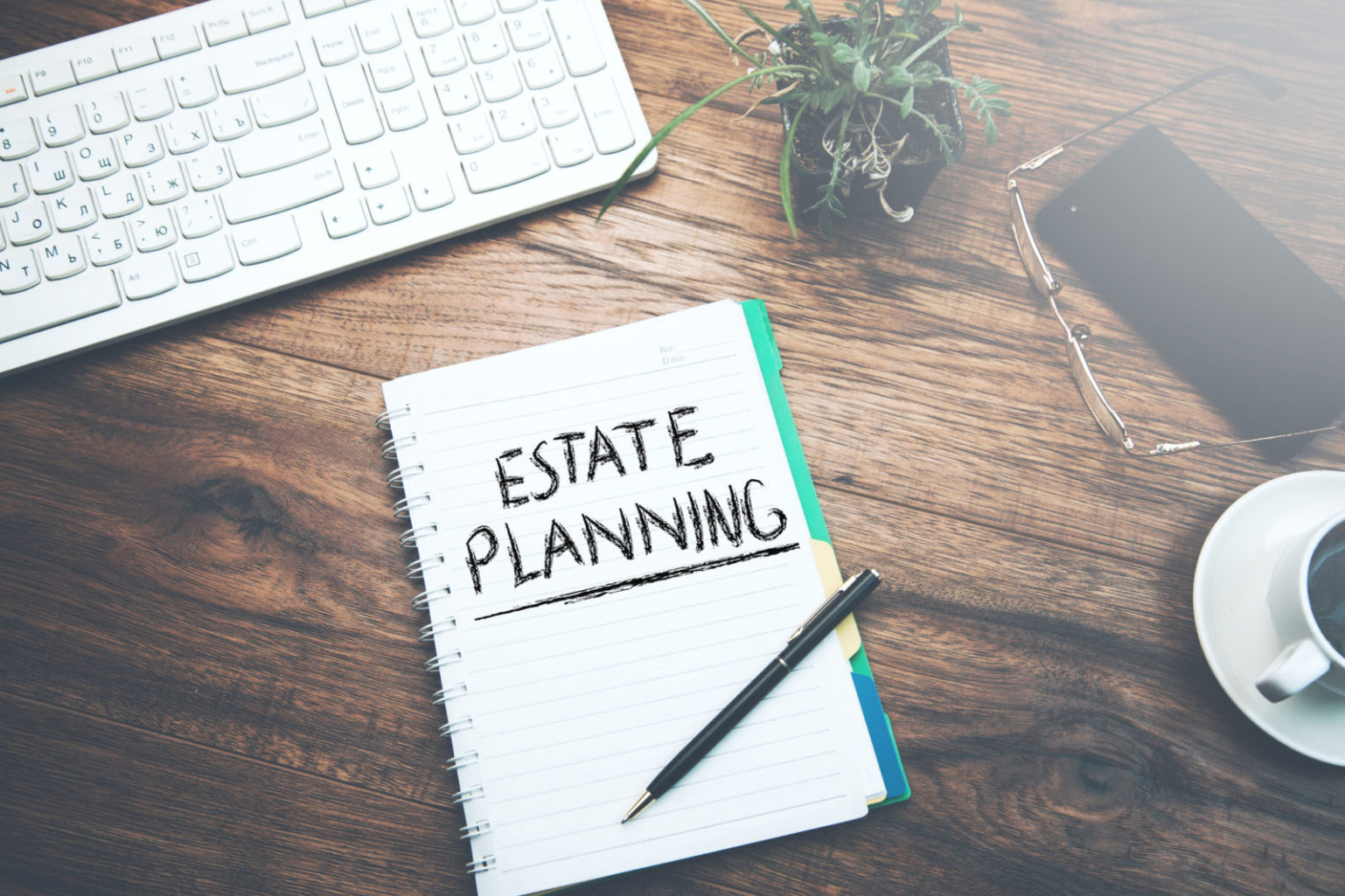 Every year more than 3.3 million people die in the United States. The death of a loved one can be an incredibly difficult time for their friends and family. However, a lot of people are surprised by the amount of practical admin involved when a loved one dies. Making...
read more
Get A
Free

Case Evaluation

Schedule a consultation Today