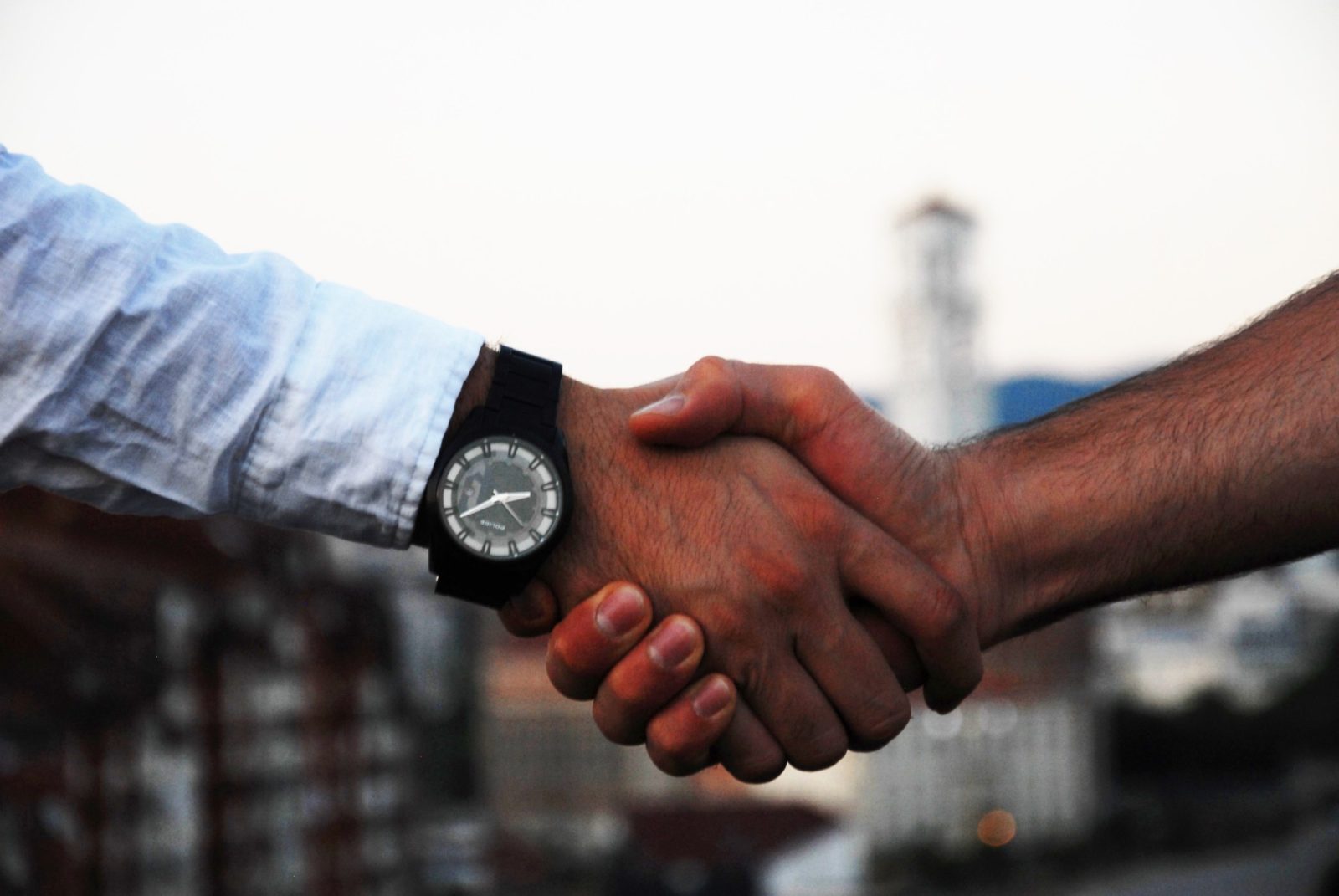 Legal Services for Real Estate Investors
Purchasing real estate is a complex transaction. From finding the right property to obtaining financing with the bank, a real estate transaction requires multiple steps before the deal can be completed. For real estate investors, several factors must carefully be considered before purchasing a property. At the De Bruin Law Firm, our Greenville, South Carolina attorneys are experienced in various types of real estate transactions and possess the knowledge our clients need to help them achieve their investment goals.
Investing in real estate is often profitable. Whether a single individual purchases a home to "flip" it or several individuals go in to purchase an investment property, in the right market, investors may make an impressive profit. With advice from an experienced real estate attorney who knows the local market, buyers have a much better chance of earning a return on their investment.
More About Our 
Real Estate Investors

 Services
RENTAL PROPERTIES
Many investors are interested in purchasing a property to rent it. In a hot real estate market, investors may be able to quickly close on a property and begin renting it to tenants. Depending on the individual property, the landlord may be able to charge several hundred dollars above the property's mortgage payment, making an impressive profit each month. However, it is important to carefully research the real estate market to be sure there is a pool of renters who are eager to move to the area.
Investors must consider a number of factors when renting a property. Who will manage the property? Will the investor handle any complaints or concerns from renters, or will the investor hire a third party property manager? Does the investor have a rental agreement that is valid and enforceable? Has the investor protected himself from liability as much as possible? An attorney will be able to assist with these issues.
FLIPPING HOMES
For investors who are interested in flipping homes, there are also points that must be carefully considered. Flipping homes entails purchasing a property, making improvements to it, and then selling it again, hopefully for a profit. Investors must make sure they have a thorough understanding of the flaws in the property they are purchasing. For example, in many foreclosure cases, the home is sold "as is," meaning that no repairs will be made to the home before ownership is conveyed. In any home improvement project, there may be roadblocks along the way. When purchasing a "fixer upper," investors may run into expensive problems that must be repaired. In addition, it may be quite costly to bring older properties into compliance with current building codes. Real estate attorneys know how to spot risky deals and inform their clients about potential problems.
MULTIPLE INVESTORS
Often, a group of individuals wants to go in on the purchase of a property. Perhaps these individuals could not afford the property themselves, but with pooled resources, they will be able to afford it. However, are the investors prepared for conflicts? How will they pay for repairs or improvements to the property? What if one investor needs to sell his share of the property? The investors may address these issues in advance by consulting a real estate attorney.
If you are considering investing in real estate, let us help.
At the De Bruin Law Firm, our attorneys have handled real estate transactions of all types. We will advise you on any investments you may be considering.
Meet With A
Real Estate

 Attorney

Schedule a consultation Today