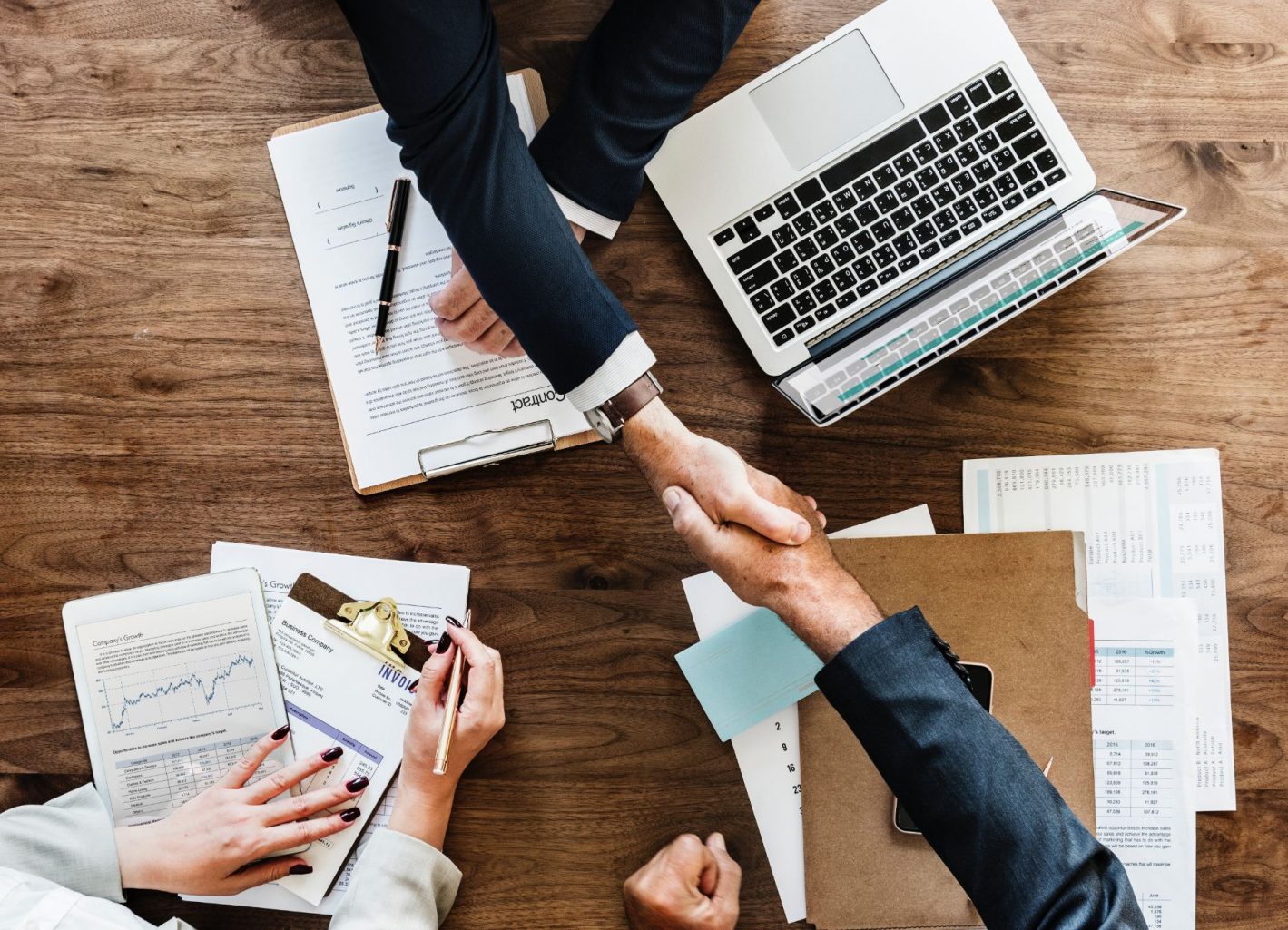 Start Your Business with the Right Business Formation
Our Greenville business formation attorneys recognize that new and expanding companies need a law firm that that can utilize its business knowledge and experience to aid in the selection of the most beneficial and appropriate legal structure for its endeavor.  A sound foundation for any business will be rooted in a structure that optimizes chances for growth and economic success while limiting risks of collateral damage to equity holders if difficulties threaten the business.
WE SKILLFULLY FORM THE FOLLOWING BUSINESS ENTITIES:
Sole proprietorship
Limited liability partnership (LLP)
Limited liability company (LLC)
C corporation (C Corp)
S corporation (S Corp)
"Doing Business As" (DBA)
Not-for-profit corporation (501)
Joint venture
Professional corporation (PC)
Business succession plans
Family limited partnerships (FLP)
Limited partnership (LP)
More About Our 
Business Formation

 Services
CHOICE OF ENTITY
The foundation of business success is based on a proper choice of entity form and the effective design of that business structure.  Much like a towering oak with a compromised root system that can be toppled by strong winds, businesses depend on a successful business formation process to cope with adversity in the form of liability to consumers, contract disputes, regulatory challenges, and other commercial issues.  The attorneys of our Greenville business formation law firm bring decades of experience and a proven track record of forming businesses and positioning them for success across a wide range of industries.  We can assist in skillfully crafting essential documents and provide legal advice and representation to newly formed businesses, such as:
Buy-sell agreements
Sales and purchases of commercial property
Operating agreements
Liability waivers
Contract negotiations
Sales contracts
Partnership agreements
Business formation documents
Product and service disclaimers
STARTUP BUSINESSES
Our law firm can assist with all aspects of translating innovative ideas into viable business opportunities.  We provide legal counsel and help aspiring business owners with all facets of a startup.
Entity selection: Whether a more common business structure like a corporation, limited liability company, or partnership offers the best profile of tax features, risk tolerance, and management structure, or an alternative form makes more sense, we work diligently to understand our clients, their business, and the competition.
Incorporation procedures or documents: Our skilled team of corporate attorneys in Greenville provide expertise in all aspect of the initial incorporating process, such as explanations to LLC members or stockholders, EIN numbers, initial organization meetings, articles of incorporation, bylaws, information filed with the secretary of state, and opening minutes.
Filing: Our South Carolina business formation attorneys will guide you through the entire process of registering with the secretary of state and filing your documents.
Meet With A
Business Law

Attorney

Schedule a consultation Today