Real Estate Closing Services
The De Bruin Law Firm provides real estate closing services and title insurance throughout South Carolina. Whether you're a real estate professional, buyer, or seller, real estate matters require a large investment of both your time and money. That investment deserves a real estate law firm dedicated to serving you with efficiency and effectiveness. Contact us for  more information on our real estate attorney services.
Buying Real Estate in South Carolina
The home buying experience can often be very exciting, but can be equally stressful. At The De Bruin Law Firm, our real estate closing services are aimed at helping you understand each step of the real estate process. We understand that buying a home is often the largest investment a person will make. We would like the opportunity to help guide you through that investment. We want to make your closing experience as stress free and enjoyable as possible.
Selling a House in South Carolina
There's a million reasons someone decides to sell: you've outgrown your house, your children are grown, you've saved for your dream home, you're relocating, you need something in the city, you want to live in the country; whatever the reason you want to sell, your home is one of your largest investments, so you want to be sure and plan this out to get the most out of this long-term investment. A real estate closing attorney can help. Our closing services make sure any mortgage satisfactions required to sell your home are taken care of, a deed is drafted and recorded, and you are represented at the closing of your residential property.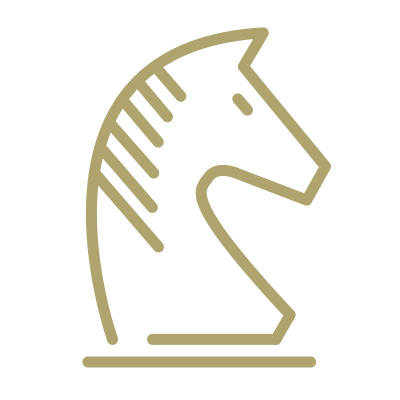 Real Estate Closings
The road to closing is short, with only a few stops. Generally, all steps are handled by the title and closing agency laid out in your contract. We at the De Bruin Law Firm hope that upon writing an offer, you let your real estate agent know you want us to be used as title and closing firm.
At closing, you will be there with (in some cases) a representative from your lender, your real estate agent, and an attorney who is acting as the closing agent.
As the closing agent, our job is to ensure all the necessary documents are signed and verified and that all funds are properly disbursed.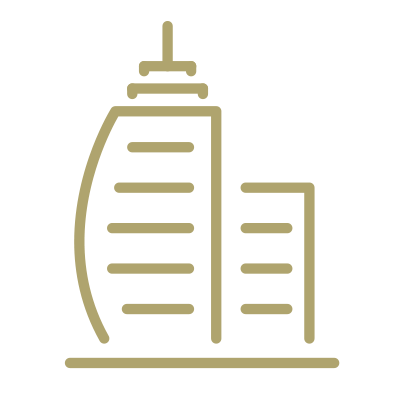 Commercial Real Estate
The De Bruin Law Firm represents banks, mortgage companies, and individuals in real estate closings for single family homes, as well as multi-site properties, including hotels, motels, factories, and other commercial properties.
If you own a business and are buying or selling real estate, our real estate closing services can help. Our business law knowledge combined with our real estate services allow corporations, LLCs, partnerships, and sole proprietors to know their closing will be handled correctly.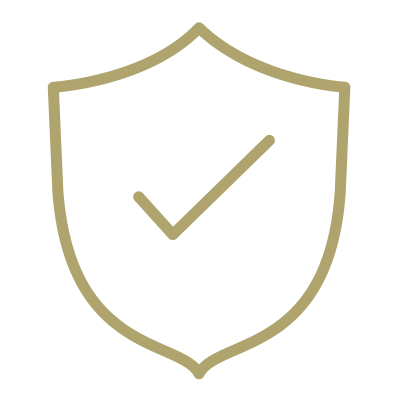 Quiet Title Actions
When it comes to sales of real estate, the status of the title to the property is extremely important. There are many different situations where the question of who owns a piece of property might not be as clear cut as you would think or hope. Sometimes property is passed down through families and it is unclear who actually owns the real estate, other times there are liens on property, or someone claims to have ownership through adverse possession. When conflicts or doubts as to ownership of real estate arise, one way to reach a resolution is through a quiet title action.
A quiet title action is a lawsuit filed in order to establish ownership of a piece of property. This is an immensely important thing when a person wants to prove that they own certain real estate, especially if a transfer of the real estate is going to occur. If there is a so-called "cloud" on the title, purchasers and lenders are not likely to risk investing in the property.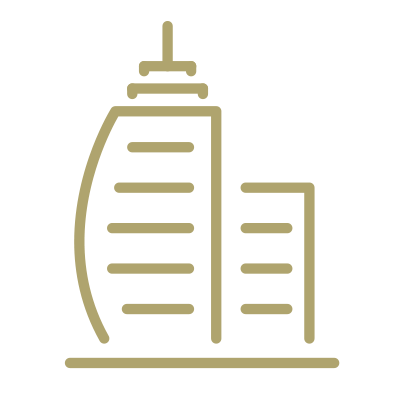 Title Insurance
Title insurance
 provides homeowners and lenders with protection from claims made against a piece of property. Imagine this scenario: you purchase a home. You paid the cost of the house, and have moved in with your family. One day someone shows up saying that they have a claim against the property. Perhaps the previous owner used the property as leverage in order to get a loan. As it turns out the person has a legitimate claim to some of the value of the property. What can you do to avoid this situation from occurring?
The answer, of course, is to get title insurance. These insurance policies will protect your ownership. If there is a defect in the title that you received in the transaction, then the insurance will cover the costs associated with settling the lien or other interest that another person has in your property.
Of course, title insurance is extremely important to lenders. Lenders do not wish to lend money to someone, using the home as collateral, just to find out that their interest in the property is secondary to someone's prior interest.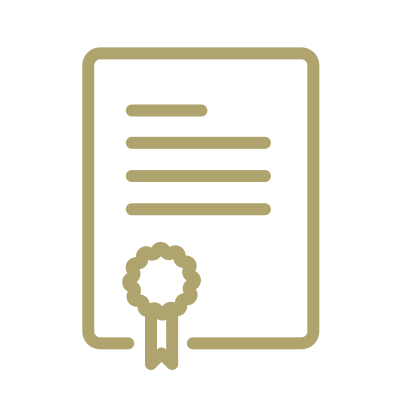 Real Estate Investors
Purchasing real estate is a complex transaction. From finding the right property to obtaining financing with the bank, a real estate transaction requires multiple steps before the deal can be completed. For real estate investors, several factors must carefully be considered before purchasing a property. At the De Bruin Law Firm, our Greenville, South Carolina attorneys are experienced in various types of real estate transactions and possess the knowledge our clients need to help them achieve their investment goals.
Investing in real estate is often profitable. Whether a single individual purchases a home to "flip" it or several individuals go in to purchase an investment property, in the right market, investors may make an impressive profit. With advice from an experienced real estate attorney who knows the local market, buyers have a much better chance of earning a return on their investment.

Agents and Brokers
For real estate agents and mortgage brokers the closing is the final hurdle when helping their clients purchase or sell their home.
Real estate transactions are not only major purchases or sales for most people but are actually major life events. When people make the decision to sell their home or to purchase a new one they are laying a lot on the line, which means that the experience can be emotional and stressful as well. The best real estate professionals understand this reality and work to provide their clients with expert advice.
At De Bruin Law Firm, we understand how important our role in real estate transactions is and we strive to make the process of purchasing or selling a home run as smoothly as possible.
Talk to a Greenville Real Estate Attorney