Business Law Firm with a Business Point of View
Owning a successful business is an amazing accomplishment and while the hours are often long, the result is usually well worth it. At the De Bruin Law Firm we strive to help our business law client's succeed. As both business law attorneys and small business owner's ourselves, our business lawyers bring a unique perspective to the table. Whether you're starting a business and wanting to make sure your business starts with the right foundation, or you've already begun building your business and need help taking it to the next level, we are here to help.
Our Attorneys provide both legal services and legal counsel regarding business law in industries like:
Retail
Manufacturing
Technology and Software Development
Real Estate Investing, Development, and Construction
Freelance service providers
Professional service providers
Sales and Marketing
As Greenville, South Carolina and the surrounding Upstate continues to grow so will the need for quality business law attorneys to help guide businesses and their owners. Our business minded lawyers will strive to help you move your business forward, overcoming the challenges limiting your growth, and accomplish your goals. If you need legal services regarding your business, our business law attorneys are here to help.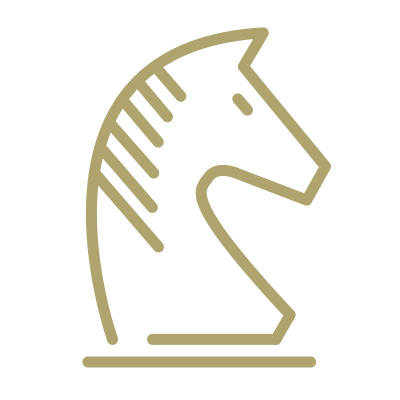 Business Formation
A successful business requires a strong foundation. Structuring your business entity with your goals in mind can help prevent many of the unfortunate pitfalls business owner's face throughout their businesses life-cycle. Let our attorneys help you get started with the appropriate entity formation for you.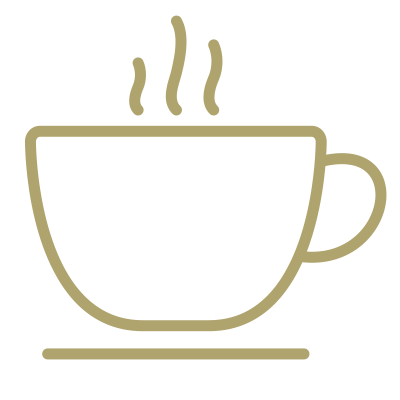 Business Development
Not everyone has a legal or business background. Many of our clients have found they are successful at doing something they enjoy and want to make a living doing it. Our business development attorneys can help you prepare a business plan to map out your company's goals. Whether you're a sole proprietor, startup, or large corporation, we are here to provide the legal counsel necessary to help grow your business.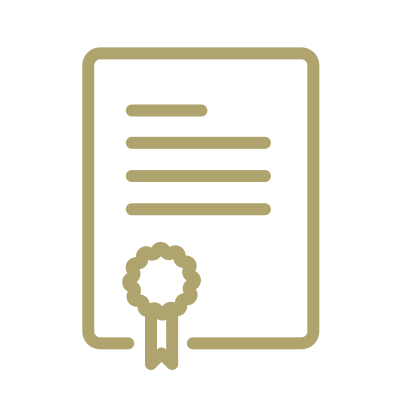 Trademarks
Protecting your companies marks and brand is a crucial aspect of a successful business enterprise. Let our attorneys help guide you through the appropriate trademark registration to most effectively protect your businesses interests.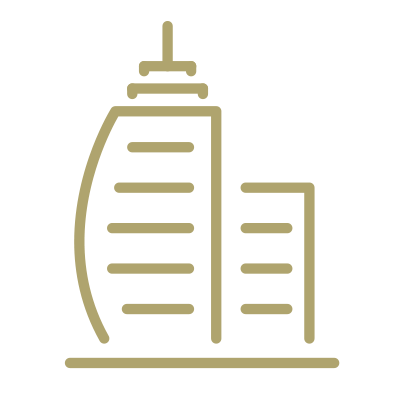 Mergers and Acquisitions
Mergers and Acquisitions can involve companies large and small. Our business law team has the experience necessary to guide your business through the purchasing or selling of a business. If its an acquisition, sale, company restructuring, or top to bottom merger, our attorneys can help.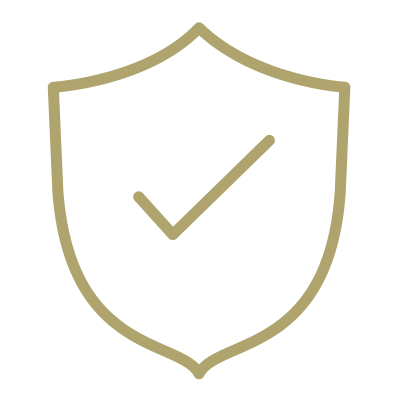 General Business Counsel
Not all businesses can afford a dedicated team of in house lawyers. Our Small Business Counsel plan is aimed at helping business owners budget their necessary legal fees through a manageable monthly service plan.

Contract Law
Legal agreements can have significant variations depending on the parties involved, the industry, and the objectives of the parties involved. Our business minded lawyers draft, review, and counsel clients on the necessary contract law to help create lasting business relationships.
Talk to a Greenville Business Law Attorney
Whether you are a tech startup or an international manufacturer looking to establish yourself in the U.S. market, we can help. Our business law services are designed to help our clients structure their businesses for growth with an eye always on the future. To ensure your business has the necessary fountain to scale and grow we start first with a review of your entity's structure and your current business goals.