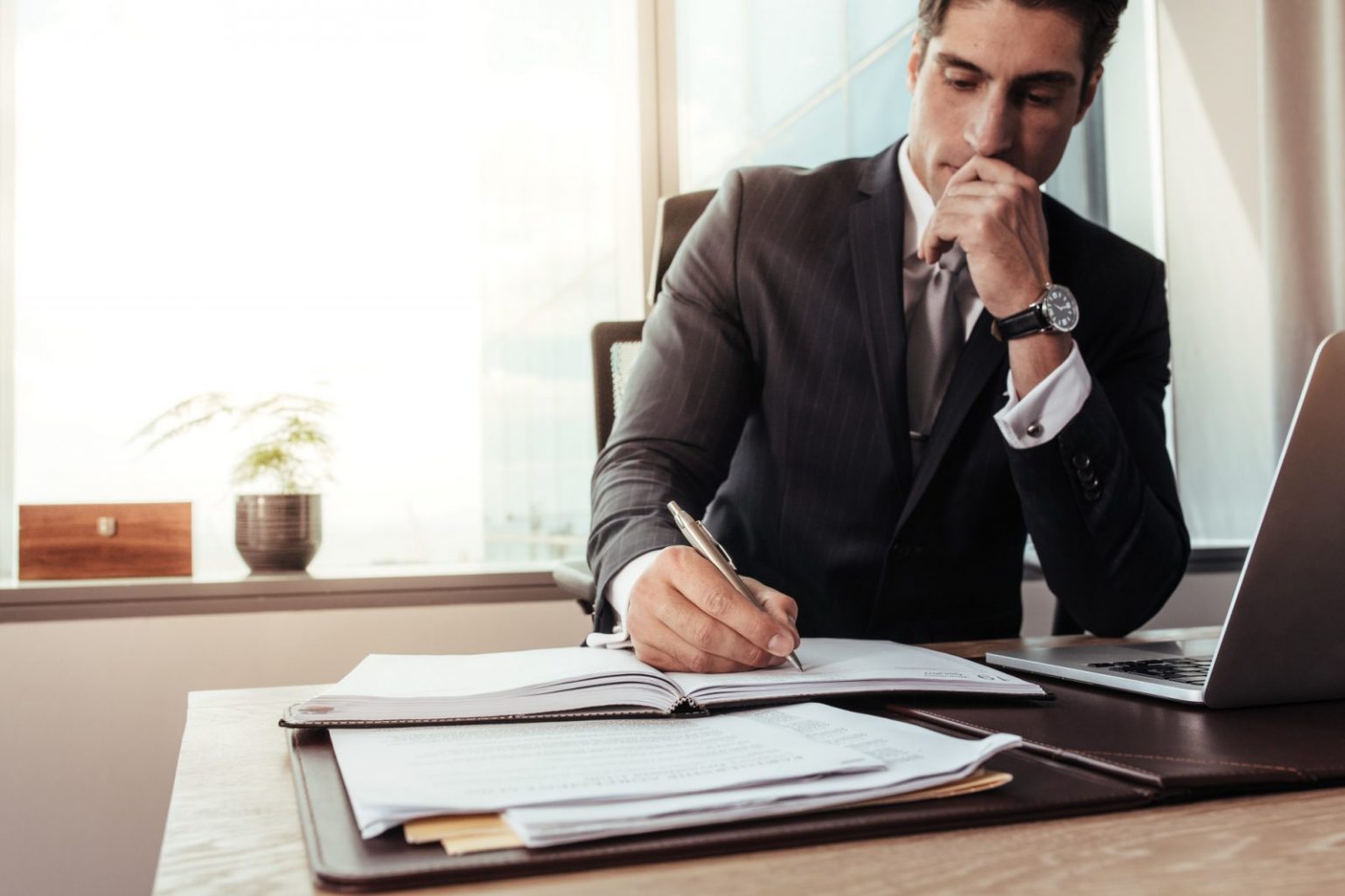 Our lawyers draft, review, and counsel clients on contract law to help create lasting business relationships.
The De Bruin Law Firm's contract attorneys offer valuable legal representation to corporations, small businesses, freelancers, and individuals needing contracts reviewed or agreements drafted. Our first hand business experience coupled with our legal backgrounds provides our client's a unique ability to speak with an attorney who understand both the potential pitfalls of a deal and the end goal trying to be achieved through a contractual agreement.
OUR CONTRACT DRAFTING AND REVIEW SERVICES INCLUDING THE FOLLOWING TYPES OF AGREEMENTS:
Real Estate Purchase and Sale Agreements
Employment Agreement
Contractor Agreements
Mortgage Agreements
Promissory Notes
Sub-Contractor Agreements
Licensing Agreements
Software as a Service (SAAS) Agreements
Operating Agreements
Commercial Lease Agreements
Option Agreements
Shareholder Agreements
Joint Venture Agreements
Partnership Agreements
Limited Partnership Agreements
Business Buyouts
AVOID BOILERPLATE ONLINE FORMS
Often, small business owner's and entrepreneurs first look to standard boilerplate agreements from online sources. Unfortunately, these agreements often don't align with many of the unique goals you wish to achieve. Instead, by using boilerplate online agreements to lessen your expenses you may be leaving yourself and your business vulnerable to what is and what isn't placed in your boilerplate agreements.
Meet With A
Business Law

Attorney

Schedule a consultation Today