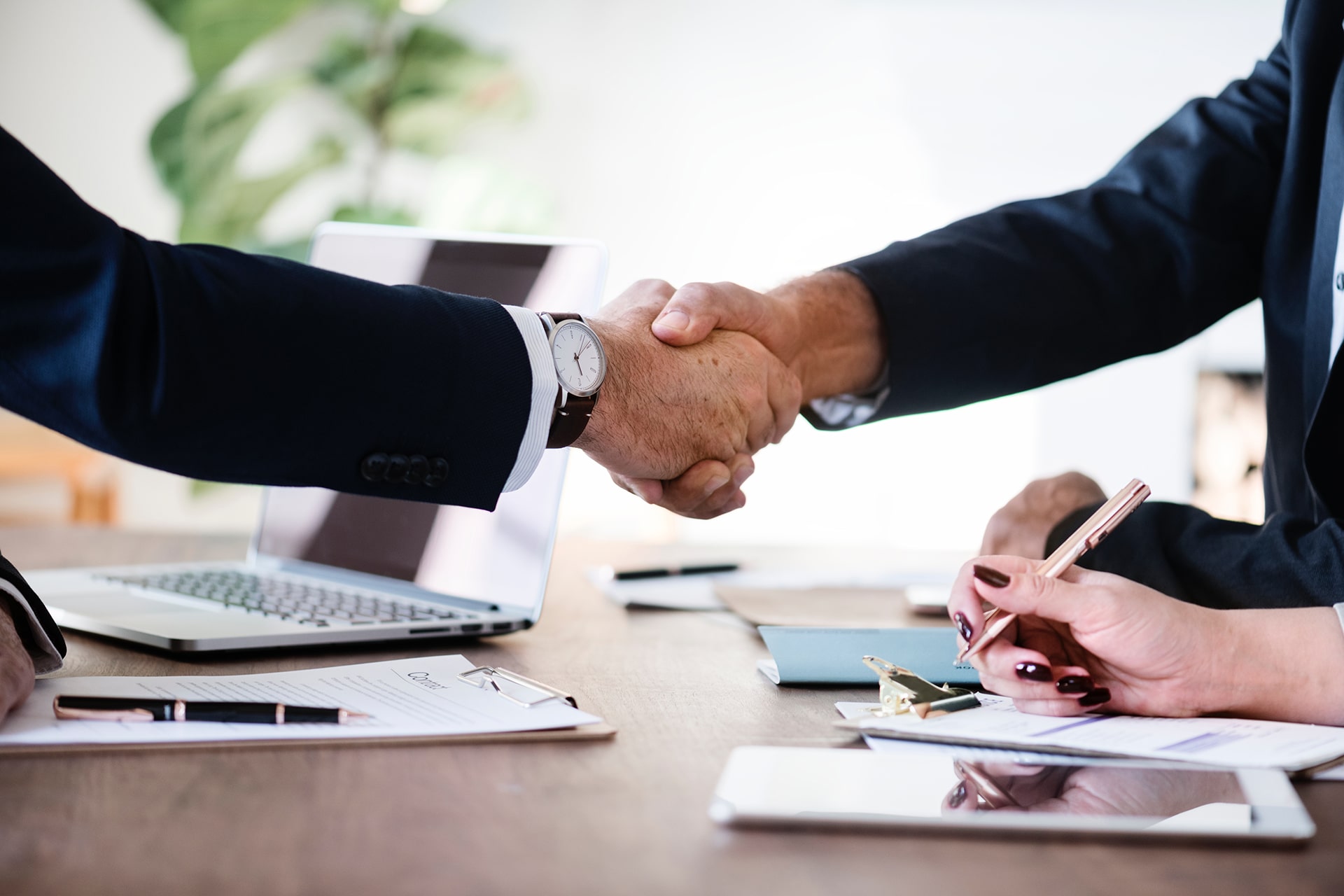 Legal Counsel to Help You Grow Your Business
We understand that not everyone has a legal or business background. Often times our clients have found they are successful at doing something they enjoy and want to make a living doing it. Our business development attorneys can help you prepare a business plan to map out your companies goals. Whether you're a sole proprietor, a newly formed startup, or a large corporation, we are here to provide the legal counsel necessary to help grow your business.
BUSINESS COUNSEL ATTORNEYS:
Gary De Bruin:
For over thirty years Gary De Bruin has been helping businesses like yours grow and become successful. Whether it's a locally-owned small business or a large international manufacture, Gary can provide sound business development counsel along the way.
Not only has Gary provided legal services throughout his career, he's also successfully owned and managed his own businesses along the way—from restaurant franchises, to international logistic companies and manufacturers, and even a few tech companies.
Gary still owns a few companies across the U.S. which he continues to manage and grow. Once such company, Custom Cigar Molds, LLC is the world's largest plastic cigar mold manufacturer.
Bryan De Bruin:
Bryan De Bruin has also owned his own businesses outside of the De Bruin Law Firm. Most recently, Traffic Recalls, LLC, a South Carolina-based legal tool that allows personal injury attorneys, insurance companies, and other industries to download and view recorded traffic cameras and analytics throughout the Southeast.
"Business Law from a Business Perspective" is much more than a slogan at the De Bruin Law Firm. It is a firm commitment to help business owners succeed by creating a solid legal foundation and business plan.
Meet With A
Business Law

Attorney

Schedule a consultation Today