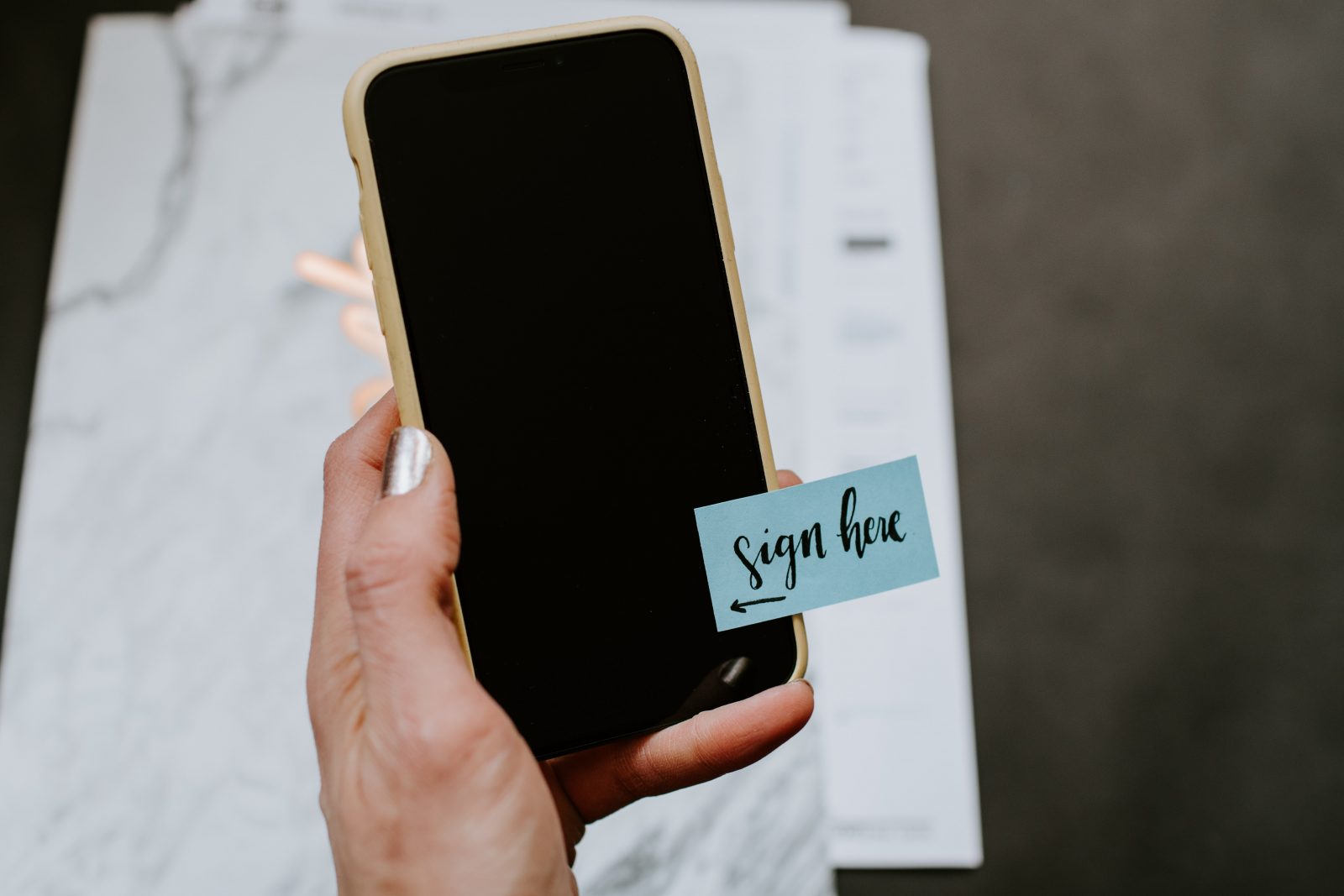 Photo by Kelly Sikkema on Unsplash  
South Carolina currently prohibits remote witnessing of legal documents. In order to properly execute estate planning documents and other legal documents, the witnesses must be within a few feet of the person signing the documents. This rule makes sense and is in place for a variety of reasons.  In person, it is easier to determine the mental state of the person signing and to ensure there is no duress or coercion by a third party.
As this pandemic continues, many States are issuing stay at home orders for all residents and restricting people from leaving their homes except to purchase food and essentials. I expect, in an effort to reduce infections, South Carolina will soon join the States who already have a mandatory stay at home order.
Many of my clients cannot leave their homes because they suffer from a condition that makes them more vulnerable to dying from the COVID-19 virus. With clients with medical conditions that prevent them from coming to my office, I would normally go to their homes to discuss their estate plan and execute documents. Since they cannot leave their homes or have visitors, people who are self-isolating cannot execute legal documents.
For these clients, I feel extremely helpless. I want to help them but the circumstances we are currently in prevent it. I'm sure you have felt helpless at some point during this crisis too.  But there is something you can do. I, along with many other attorneys and legal professionals, have reached out to our Governor to ask him to temporarily relax the rules for witnessing legal documents and allow for remote witnessing. Many of us use Zoom and Skype to stay connected with teachers, friends, family and co-workers.  By allowing remote witnessing and notarizing, we can still provide these essential legal services and do our part to stop the spread of this virus. If you are interested in helping, please email Governor McMaster by clicking on this link, governor.sc.gov/contact-governors-office, and ask him to allow remote witnessing of legal documents.  Thank you so much for your help.
Additional Resources: From wills to home sales, SC lawyers are asking for emergency remote notary measures