Failing to plan is planning to fail. While death is an unpleasant subject, it is important to have a plan for your assets after you pass away. Many people wonder if they really need a will and what will happen if they die without one. If you die without a will, your estate will be managed through a process called intestate succession. A will allows you to dictate how your assets will be distributed after your death. Other important estate planning documents include:
Living Will
Also known as a medical directive or directive to physicians, this document will let you direct your end-of-life care. With this document you decide what should happen if you suffer from a terminal condition and are expected to die. You may choose to request any available life-sustaining treatment or to discontinue treatment and die as gently as possible. It is important to make treatment decisions consistent with your personal values.
Medical Power Of Attorney
This document allows you to appoint someone to make healthcare decisions for you if you are unable. The person representing you is your "agent" and you would be the "principal." Your agent must be over 18 and should be someone you know and trust. Your agent has authority to make healthcare decisions for you when your doctor certifies you are no longer capable of making decisions. Your agent has an obligation to follow your instructions and act in accordance with your values.
Financial Power Of Attorney
Also called durable power of attorney, this document allows you to appoint someone to make financial decisions for you if you are unable. Power of attorney can be general or specific. A general power of attorney allows the agent to generally act as the principal. Specific power of attorney confines the agent's authority to specific subjects (For example "tax matters" or "insurance and annuity transactions").
HIPAA Release Form
HIPAA is a law which regulates doctor-patient confidentiality. This release form allows you to name individuals who can see your medical information. It is essential for those named in the medical power of attorney to have access to your information.
A Living Trust
A living trust is a document which allows you to transfer your assets into a trust which can be managed outside of probate court. A living trust is a lot like a will, except it bypasses the costs associated with probate by appointing a trustee to manage your assets upon your death.
How An Estate Planning Attorney Can Help
Many people think of estate planning as only being about what happens after the individual is deceased, but, as you can see, many of these documents direct decisions while you are still alive. It is important to appoint someone to manage your assets and make healthcare decisions for you in case you become incapacitated. While many of these documents are straight-forward and easy to understand, it is important to have an attorney ensure all the documents are complete and in compliance with state law. If you would like assistance drafting a will or have any questions about planning for end-of-life, contact our team at the De Bruin Law Firm and we will be happy to help.
Common Estate Planning Questions:
What Are The Advantages Of Avoiding Probate?
Can I Add An Asset To My Trust At Any Time?
Do I Need To Have An Attorney Involved In Funding A Trust?
What Does It Mean To Actually Fund A Trust?
What Is an Estate Plan? What Does It Consist of?
Wills | Trusts | Probate
The attorneys at the De Bruin Law Firm understand that estate matters are emotional and stressful. We are available to provide objective advice and guidance to our clients. To schedule a free consultation, call 864-982-5930 or use the link below.
ESTATE PLANNING LAW SERVICES
Schedule a Consultation
If you have a legal matter related to Estate Planning, Business Law, or a Real Estate Transaction contact our office to speak to one of our attorneys.
Estate Planning and Criminal Defense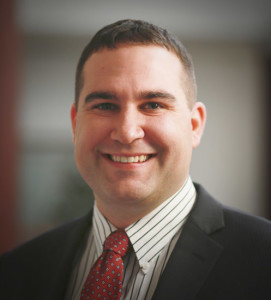 Estate Planning and Business Law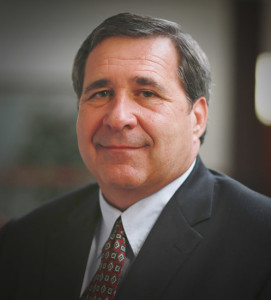 De Bruin Law Firm
Helping you plan. Helping you prepare. Helping you Protect.
Estate Planning Fees
The attorneys at the De Bruin Law Firm understand that Estate Matters can be difficult to understand and plan for. We are available to provide our clients advice and guidance during the Estate Planning Process. To view common fees associated with an Estate Plan please call us at 864-982-5930 or use the link below to view some of our common Estate Planning Fees.