Quiet Title Actions on Tax Lien Purchases
When it comes to sales of real estate, the status of the title to the property is extremely important. There are many different situations where the question of who owns a piece of property might not be as clear cut as you would think or hope. Sometimes property is passed down through families and it is unclear who actually owns the real estate, other times there are liens on property, or someone claims to have ownership through adverse possession. When conflicts or doubts as to ownership of real estate arise, one way to reach a resolution is through a quiet title action.
A quiet title action is a lawsuit filed in order to establish ownership of a piece of property. This is an immensely important thing when a person wants to prove that they own certain real estate, especially if a transfer of the real estate is going to occur. If there is a so-called "cloud" on the title, purchasers and lenders are not likely to risk investing in the property.
Tax Lien Purchases
Tax lien sales allow people to bid on properties for which the owner has failed to pay the taxes. States allow the owner a certain amount of time to pay the back taxes they owe. In most cases, the property owner will end up paying the back taxes and a penalty. If this happens, the person who purchased the home in a tax lien will get to collect interest on their investment. Sometimes the person who purchased the home in a tax lien sale can acquire ownership of the property.
When someone acquires ownership in a tax lien sale, the title they get will not be marketable. No one would want to purchase the property, and no lender would want to risk lending to someone who wished to purchase the property when there could be challenges to the deed.
Quiet title actions are often the best way to resolve this situation.
Filing a Quiet Claim Action
When you file a quiet claim action, you are challenging claims that another person or other parties might have on the property. You might know who you are challenging, or you might not know whether there are additional parties who might challenge your claim to the property. It is possible to publish notification in the paper in order to alert people who might have claims, but that you do not know about.
When you file your claim, you will be given a hearing date. At the hearing, it is possible that the opposing party does not even show, and that you only have to present your evidence of ownership of the property in order to have the quiet claim action decided in your favor. Alternatively, someone else might challenge your claim and argue that they have an ownership right in the property. The judge will then have to decide who has the better claim for the property.
If you are granted title through a quiet title action, then questions as to the ownership of the property are resolved, and you will then have marketable title to the property. It would, therefore, be possible to sell the property.
If you have questions regarding quiet title actions in South Carolina, contact the De Bruin Law Firm's experienced real estate attorneys today at 864-982-5930.
Real Estate Services We Provide
Residential Real Estate Transactions
Purchase and Sale Transactions
For Sale By Owner Transactions
Refinance and Second Mortgages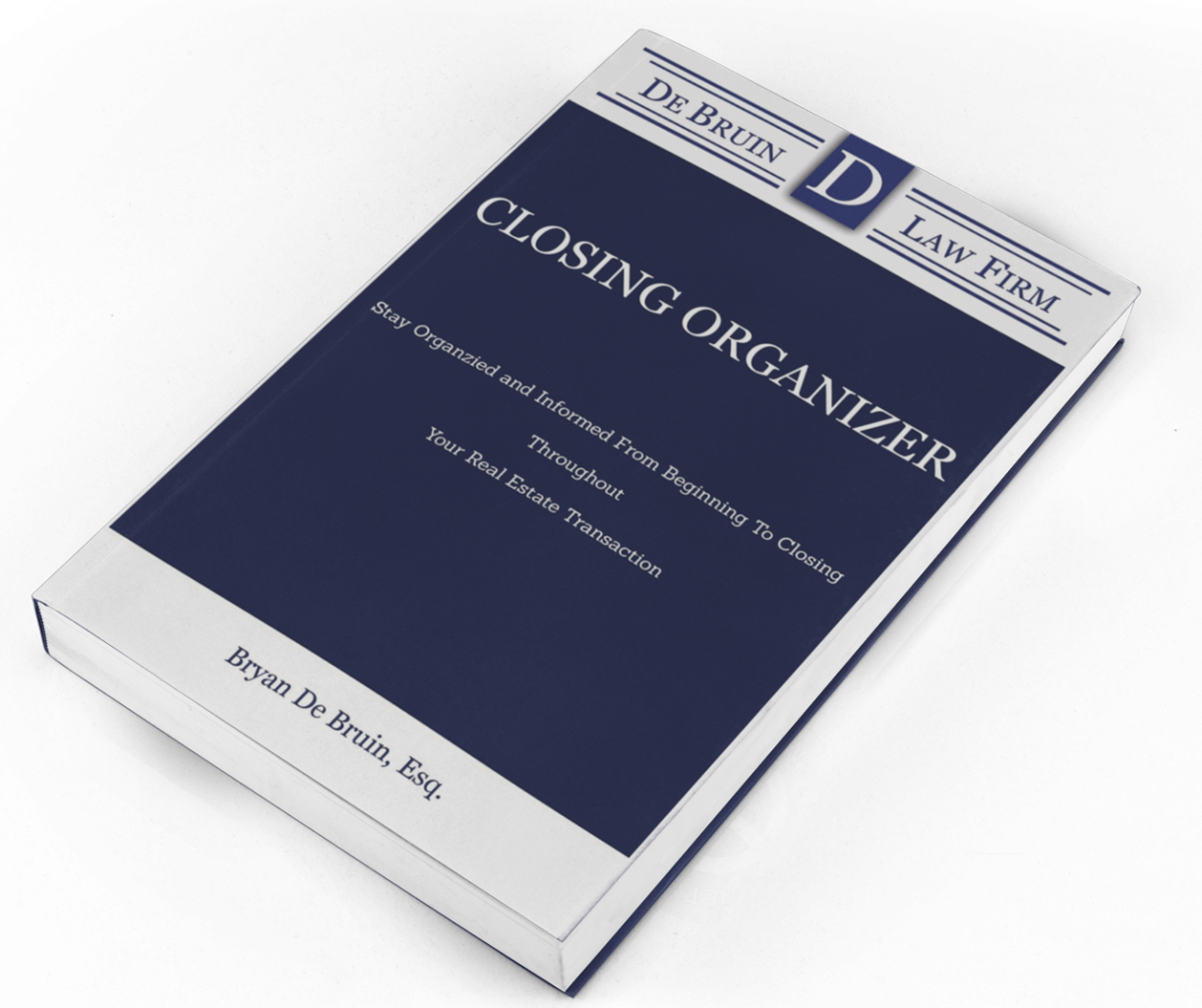 Stay informed and up to date throughout your real estate transaction with our complimentary real estate closing organizer. Download Yours Today!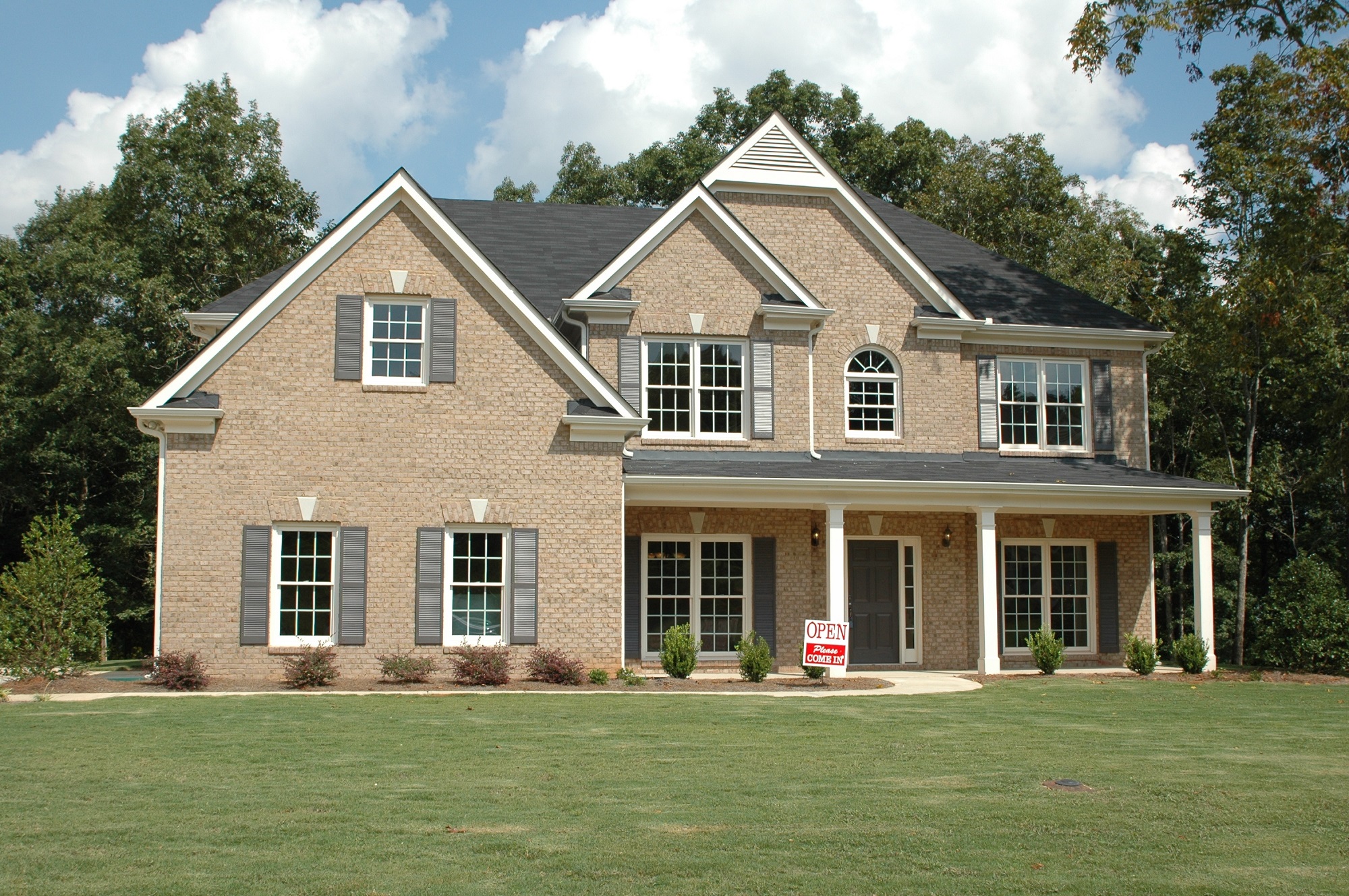 We believe your closing fees should be transparent and easy to understand. Which is why we provide all our clients our Real Estate Closing Fee Sheet. Download a copy today!
Watch out short video outlining the real estate closing process from Contract to Close.
Schedule a Consultation
We pride ourselves on our ability to provide the quality service throughout all aspects of your real estate closing.
Contact Us Today To Start Your Closing!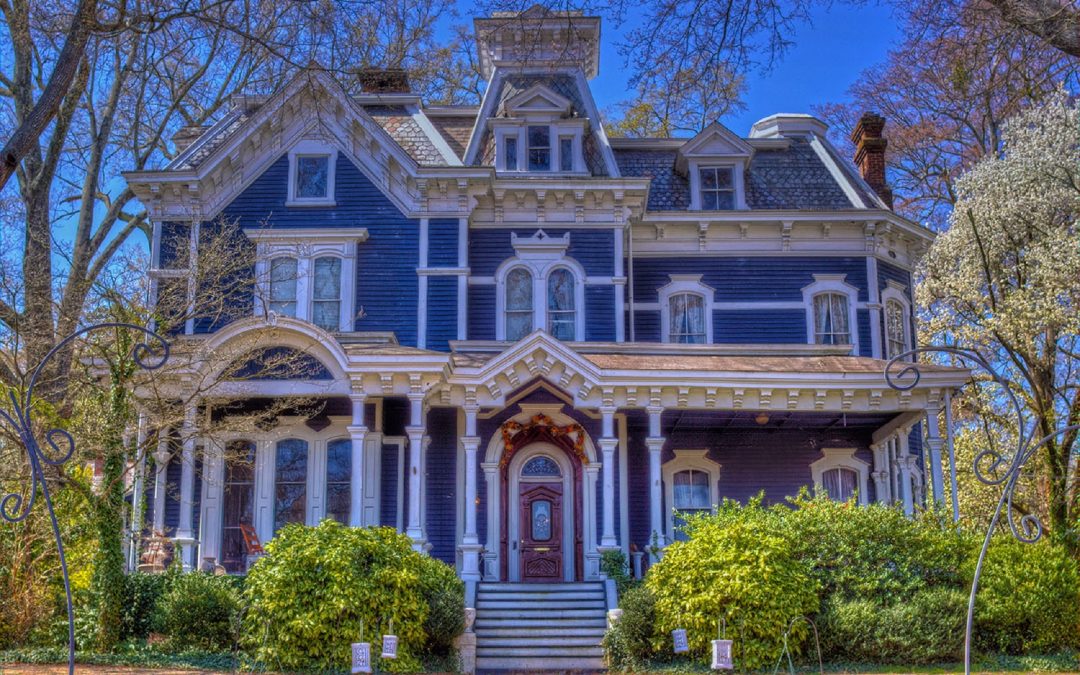 Real estate transactions are not only major purchases or sales for most people but are actually major life events. When people make the decision to sell their home or to purchase a new one they are laying a lot on the line, which means that the experience can be...
read more
"I WOULD SAY THAT THIS LAW FIRM SETS THE PRECEDENT FOR WHAT IT MEANS TO BE HOSPITABLE AND PROFESSIONAL. EVERYONE I INTERACTED WITH AT THE DEBRUIN LAW FIRM TREATED ME WITH RESPECT, POLITELY AND THOROUGHLY ANSWERED ANY QUESTIONS I HAD, AND KEPT ME UP TO DATE WITH EVERYTHING. IT WAS AN EXCELLENT DECISION TO HIRE THIS LAW FIRM."
Iain H.
"I WOULD RECOMMEND THAT IF A FRIEND OR FAMILY MEMBER FOUND THEMSELF IN A DIFFICULT LEGAL SITUATION THAT TEAMING UP WITH DE BRUIN LAW FIRM WILL BE THE BEST CHOICE THEY CAN MAKE MOVING FORWARD. THEIR ATTORNEYS ARE ATTENTIVE, PROFESSIONAL, AND MOST IMPORTANTLY EFFECTIVE. MY ATTORNEY HANDLED MY DEFENSE LIKE A PROFESSIONAL, GIVING ME PRACTICAL ADVICE AND KEPT ME UP TO DATE ON THE SITUATION AT ALL TIMES. IT WAS A GREAT EXPERIENCE TO HAVE DE BRUIN LAW FIRM ON MY SIDE DURING MY DEFENSE."
Kyle S.
"MR. DEBRUIN DID MY WILL FOR A VERY REASONABLE PRICE. HE WAS THOROUGH AND MADE SURE THAT EVERYTHING THAT I WANTED AND NEEDED WAS INCLUDED. HE WAS IN CONSTANT CONTACT WITH ME TO MAKE SURE THAT I FULLY UNDERSTOOD EVERYTHING."
Leslie