HOW PRETRIAL INTERVENTION CAN HELP:
Pretrial Intervention is a South Carolina program designed for first-time offenders charged with nonviolent offenses. Its aim is to divert those charged with a crime from committing future offenses and give them another chance.
This program is a one-time only program where its participants perform community service, take prison tours, and attend alcohol education courses. Greenville Criminal Defense Attorney Aaron De Bruin can help those who may be eligible for the program to navigate the court process.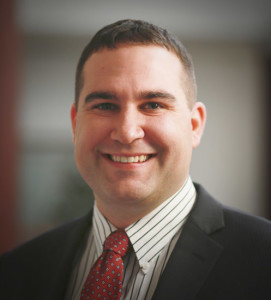 Aaron De Bruin | Criminal Defense Attorney
For over 10 years, Aaron De Bruin has been dedicated to representing clients within the criminal justice system. Aaron is committed to relentlessly providing his clients the legal counsel they deserve during the difficult times associated with a  criminal charge. He prides himself on the ability to defend his clients and constantly seek the most favorable outcome for their individual situation.
De Bruin Law Firm
Request a Free Consultation Today
(864) 372-2896
Don't Wait. Speak To An Attorney Today
Call us today to schedule a free consultation to discuss your legal matter. 
Schedule a call or consultation with Aaron De Bruin by calling 864-372-2896 or get started below.