Bryan De Bruin, Esq.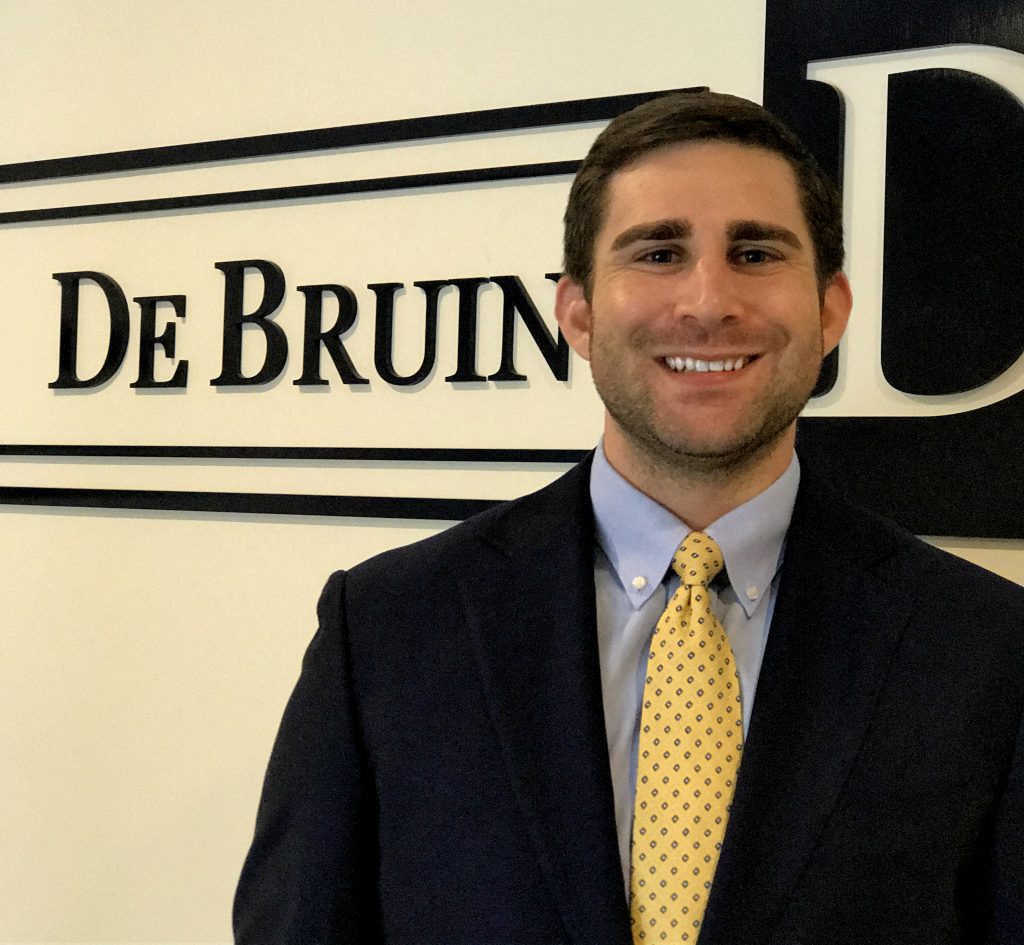 Bryan De Bruin received his Juris Doctor with a concentration in Litigation from the University of Baltimore School of Law in Baltimore, Maryland. Bryan practices in the areas of business law and real estate law. His work in business law focuses on contracts, business development, mergers and acquisitions and contract disputes. Bryan guides his clients through the many factors they must consider when deciding which entity is best for their businesses. He advises them on the advantages and disadvantages of forming limited liability corporations, partnerships, sole proprietorship, and other business entities. With Bryan's guidance, his clients are confident in the success of their businesses.
Bryan also handles a variety of real estate transactions for the De Bruin Law Firm. Bryan's broad experience in real estate includes residential closings, as well as commercial real estate matters. Bryan also handles refinancing and home equity loan issues for his real estate clients. Bryan is also skilled in title-related services for clients in need of title insurance.
Bryan De Bruin is proud to serve the Greenville area and enjoys working closely with his clients to resolve their legal issues. Whether his clients have questions about their businesses or a real estate transaction, Bryan is available to guide them through the legal process. Bryan makes sure that his clients understand each phase of their case so that they are prepared for what happens next. Bryan's clients have stated that he is responsive and hardworking.
Schedule a Consultation
We pride ourselves on our ability to provide the quality service throughout the many situations where you may need legal guidance. To speak with one of our attorneys call us at 864-982-5930 or use the link below.